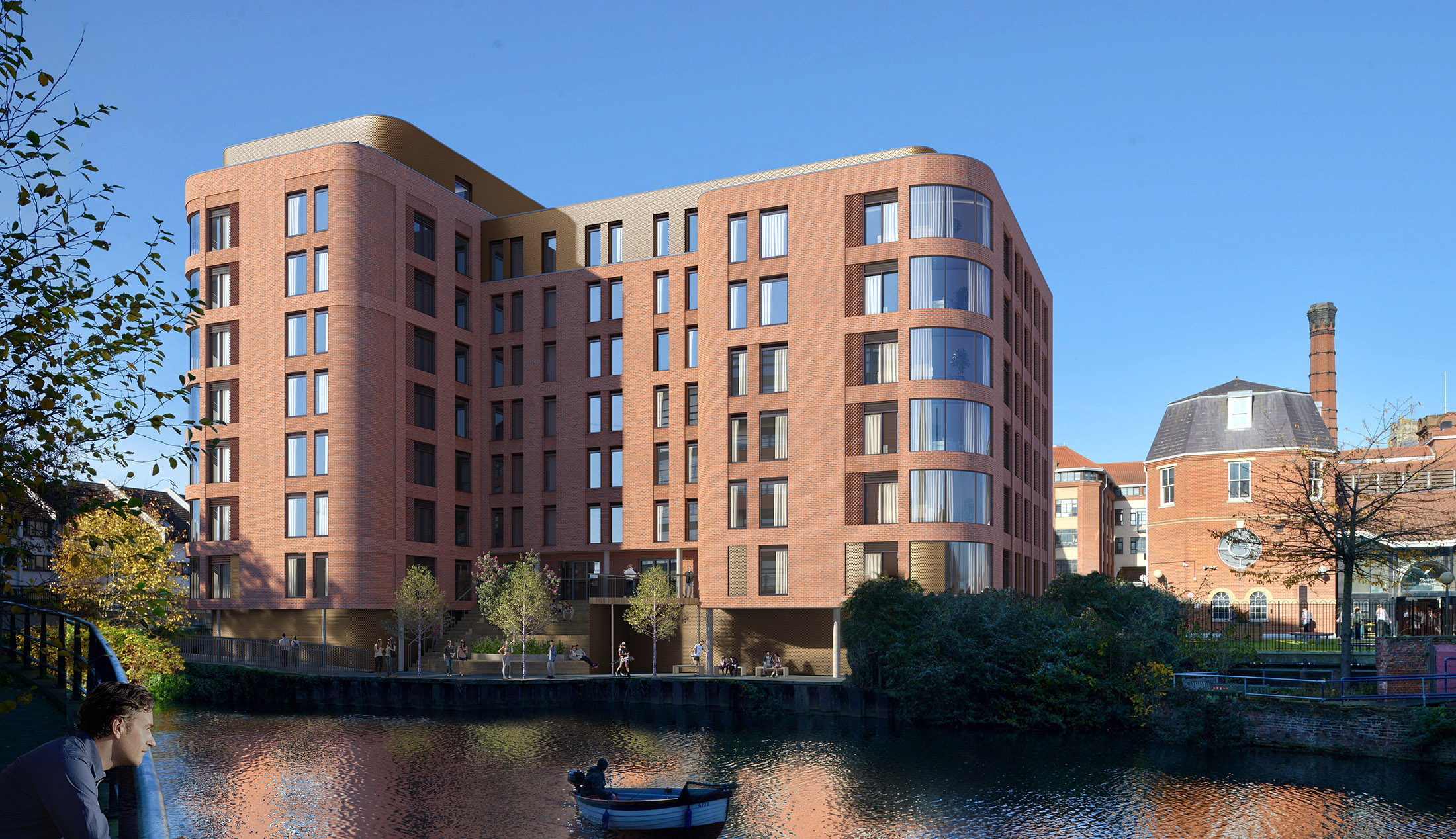 How To Create Verified Views-Methodology
Verified Views- Definition
Verified view, or known as Accurate Visual Representation (AVR), Visually Verified Montages (VVM) is a vital visual document for planning application. It will be commonly assessed by the planning authority for environment impact assessment.
A well-established methodology is followed in the production to depict the proposed development with verifiable accuracy. We produce the verified views in compliant with Landscape Institute Advice Note 01/11, Guidelines on Landscape and Visual Impact Assessment 3rd edition (2013) and London View Management Framework (March 2012)
How to create Verified Views
Agree on View point
The viewpoints are discussed between and chosen by the local planning authority and consultant.
Site photography
After the viewpoints are confirmed, we will send out our professional photographers to visit the site. Our equipment are all up-to-date high resolution cameras and tilt shift lens. We will send out the shortlisted photos to you for confirmation and selection for each view point.
3D Modelling
We use 2D/3D information in all major format, i.e. Auto CAD/Revit/Sketchup, to building the model geometry precisely.
Survey
After analysis the photos, we will identify the key points in each view in existing context. Then the surveyor will visit the site to take the geographical data of the camera position and key points.
Camera Matching
After acquiring the survey result, a virtual camera will be created based on the property of the real camera and survey data. The 3D modelling are placed-in the virtual world along with the data of the key points to ensure the accuracy of the representation.
Production
The images then will be produced to cater your needs, in different version, i.e. wireframe, white massing, or fully rendered with texture and lighting applied.
Delivery
We will keep you updated by sending drafts at different stages, so you are able to give us comments and feedback on adjustments. The final report will be a compilation file including our methodology statement, raw photo information and survey result along with the high resolution Verified Views.
---
---